Season 2023: Canada Files
Canada Files is a weekly, half-hour interview program consisting of one-on-one interviews with Canada's most prominent and successful people. The interview guests will be Canadian, but many of whom may also be resident in the US, and well known to American audiences.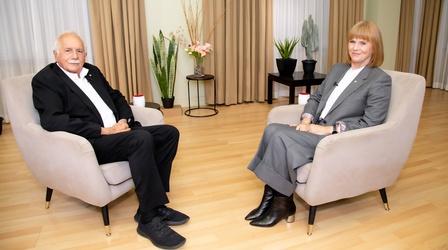 Acclaimed international architect Moshe Safdie.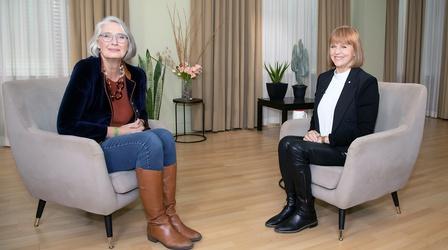 Best-selling author Louise Penny writes the beloved Armand Gamache mystery series.